ABOUT US
E85-FILES is a French merchant site, specializing in automotive program modification.
Our company for professionals, is the result of several developers/engineers in the field of super-ethanol fuel.
Our 12 years of experience in the field, allow us to give you the best service file for the conversion of your engine to Bio-Ethanol E85.
This is why we wish to indicate to you, in full transparency, through numerous information, the expected results of our products.
In fact, the programs sold have been the result of a long development and marketed a few hundred times!
This therefore allows us to obtain a significant hindsight and to indicate to you for each model:
Overconsumption
The quality of cold starts (Rating system)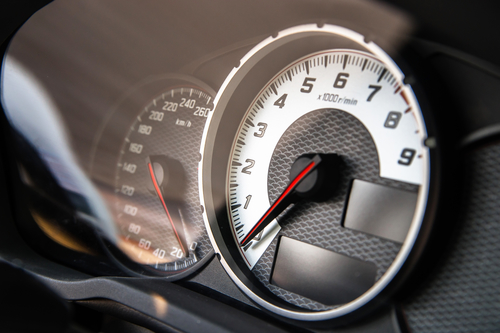 The expected profitability
Special observations (Ex: Replacement Injectors)
We saw high demand on these topics, and that's how we decided to stand out!
Our processing methods, allow us to work from your original file, this avoids coding problems related to a simple copy/paste!
Choosing E85-Files is a guarantee to satisfy your customers and benefit from the most attractive rates on the market!